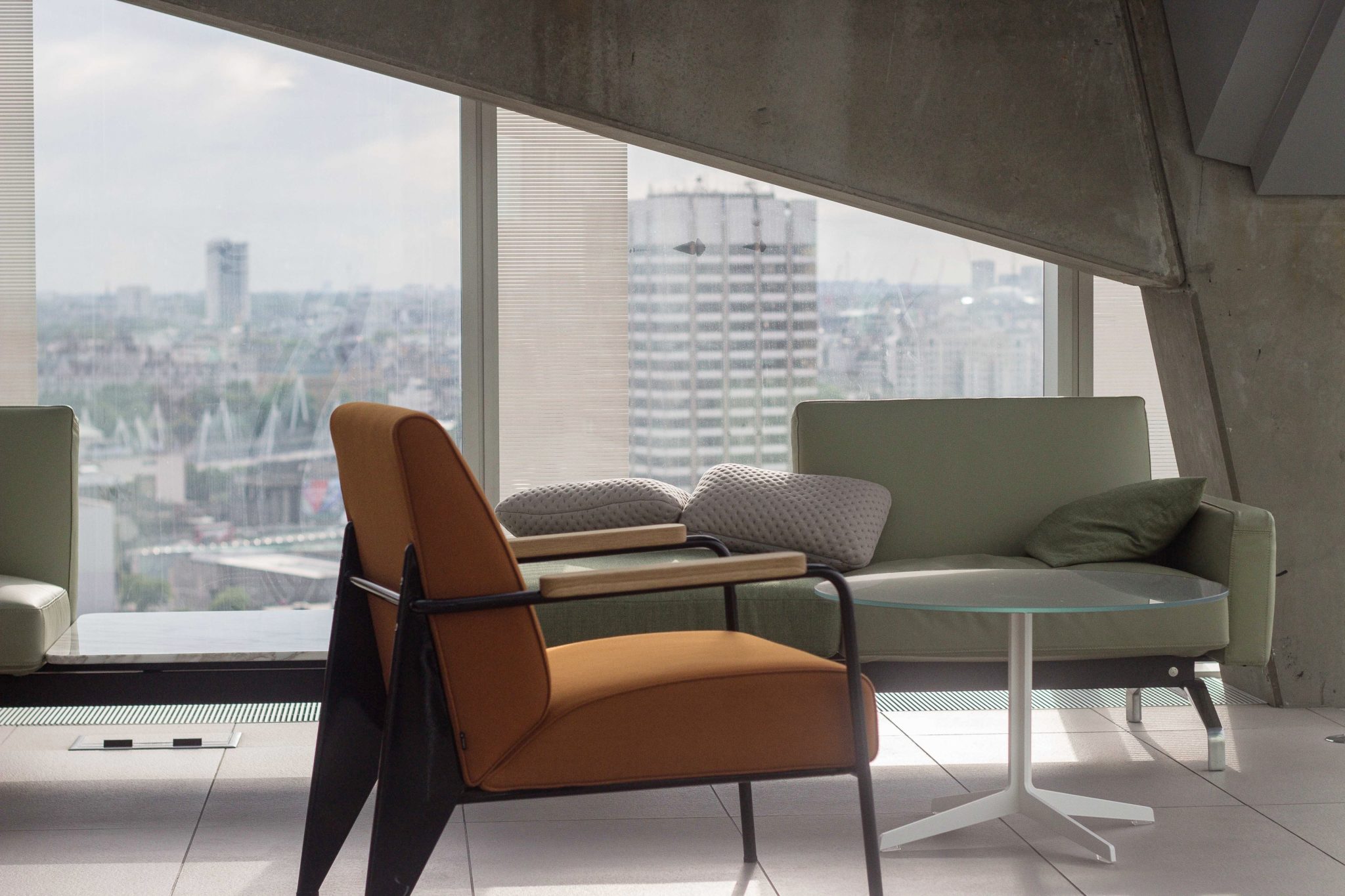 In the year 2018, many different trends are appearing all around the world. Things have definitely changed since the way they were many years ago. Of course, besides our beliefs as a whole, technology has changed as well. It was 2007 when Apple released the first iPhone, fast forward to today, we have the X. All areas of technology are improving with fingerprint recognition, facial recognition, and location services to name a few.  Everything is updating to help us out in our day to day lifestyle. It can be a part-time job keeping up with the media, technology and all the changes. 
A while ago, I discussed the importance of open space offices and how it can affect the overall productivity of not only individuals but the company as a whole. Being able to have a space that's interactive and less cramped can really clear the fog out of your head. While the whole open space office idea may just seem like another trend that's popping up in the latest years, it has actually been studied and proven to work. Now, there are a few things you have to keep in mind when planning out a design for your new offices.
Multiple Areas
Sure, you can agree that an open space office is a perfect fit. There's so much room to spread out and allow your brain functions to flow. However, remember that everyone is different and maybe the whole open area may not seem so good to them. The open area to them might be seen as a distraction and keep them from getting their work done, which is the opposite of what we want to gain from this. While you focus on creating large, open creative spaces, make sure to include a few quiet enclosed workspaces. Some days people can also work better in their own space, and having that option definitely helps productivity.
Up to date Software
When you're focusing on a project, a laggy or uncomfortable laptop can really damper the mood. Depending on the type of work being done at the company, accommodate to those needs. If you're focused on gaming, consider a game room with high definition televisions. If you're more of an office with workers who type more, consider the latest MacBooks or Surface computers. Not only does this boost the mood of your employees, but it also increases productivity.
With all of these ideas in mind, it's important to make sure you know your target client and preferred style of communication from those in the corner office. It is always a great idea to have individual face to face meetings with your employees or department as a whole. By doing this, you get an inside view on what needs to be included in the final office layout for everyone to enjoy. Keep in mind options for new employees you may have down the line, as well.
Mobile Chair Massage
Employees will notice a huge difference once your atmosphere has been changed up a bit. Stress levels will be down and productivity levels will be up. Those are the key elements to a successful business. To help keep your employees stress levels down, why not request a quote from Massage Kneads?  The benefits of chair massage are many as shown in these videos.
A regular client offered this review and it has brightened my day! Would mobile chair massage brighten your day? Give us a buzz to discuss our programs and how we can customize your wellness offering in your office. 
Highly Recommended!
"I carry a lot of tension in my back and shoulders and sitting in front of a computer screen all day does not help the situation. In just a short amount of time, Janet is able to get out all the "kinks." It really does make a world of difference for me. Also, based on what's bothering me the most at the time of my visit, Janet is able to customize the therapy for my back, neck or shoulder issues with the right amount of pressure to alleviate the tension and discomfort. Thanks as always!"
It's a great way to start off the new year and help bring everyone together in a fun and helpful way.
Request your quote today! You know you knead one!   Have your HR department contact Massage Kneads today to get started by calling CEO Janet Constantino at 404-664-3221 or by email @ janet@corporatemassagekneads.com to get your wellness program started. 
Escape. Experience. Enjoy.