Corporate Chair Massage in Baltimore, Maryland
Workplace Massage Events and Programs Across Central Maryland
The Corporate Workplace Wellness Programs: Nutrition, Personal Training and Much More!
We offer many workplace wellness programs for large corporations.  As each program is unique and tailored to the client, pricing is discussed following an evaluation of  your wellness "kneads."
The requests vary by corporation and examples are listed below for the more popular requests:
Lunch and Learns (employees bring a brown bag lunch to listen to a lecture on Healthy Eating Habits)
Chair Yoga (an instructor shows stretches that can be done from a work station)
Personal Trainer/Fitness (a personal trainer shows strength training techniques for the employees)
Please contact Massage Kneads to discuss our corporate workplace wellness program for YOUR office. Give us a call TODAY to get your program started!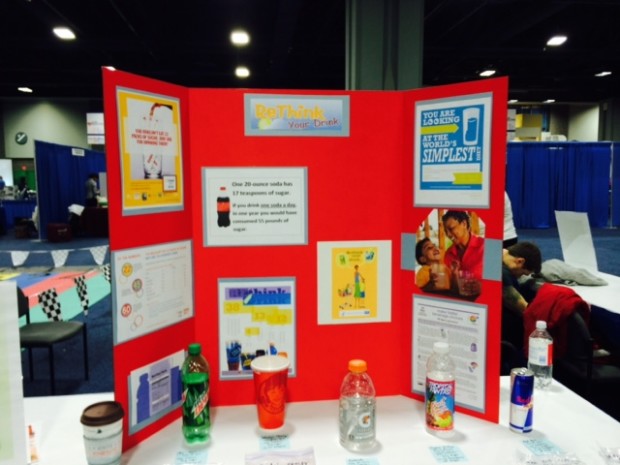 Check out our Specialty Providers to see what types of services they supply and how they can best address your corporate "kneads."
Massage Kneads is happy to supply references for those that have valued our wellness programs.
Escape. Experience. Enjoy.